Pioneering the Representation of African-Caribbean & Dual Heritage Children In Literature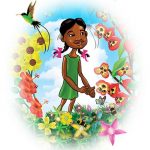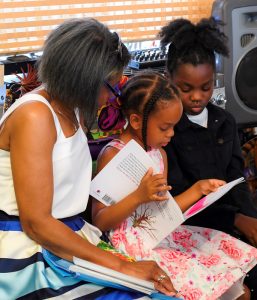 Carrol is a culturally diverse children's book author of the Dolly May series. Promoting the representation of culturally diverse children's literature which aims to support children's education, add value to children's academic attainment and help them succeed in the 21st century and beyond.
These books are fun, educational, and multi-cultural written to inspire, educate and stretch the imagination of our children to dream big and to realise they can reach their full potential to be whoever they want to be.
Also, the creator of CMN Magical Books and Dolly May Children's Wear Brand.
My passion and purpose are for children and young people to feel empowered to pursue their dreams and transform their lives. I grew up with a love of reading and writing. However, while I was growing up and when I became a mother and now a grandmother, I struggled to find picture books with children that look like me and my children.
My Goals are to balance the representation of children of colour in literature, to raise self-esteem, builds confidence and improve academic attainment. Whilst, adding value to their social, educational, and economic well-being.
 Follow me on: Instagram: Twitter: LinkedIn : Shop Link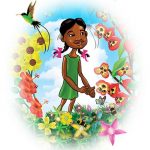 Legacy Radio, BBC Radio, Radio Diamond, Conscious Radio, Voice Newspaper, Lady Wimbledon Club Magazine, the Advocate Magazine ACCA Stockport, Podcast with Author Nigel Beckles. 
Social Media: Twitter: @carroljay11, Instagram: @carroldollymay